Gazette Reporter Featured on Democracy Now!
By
Delaney Utterback
•
May 23, 2013
Lead in text:
Other than Honorable: Army Strips Benefits of Wounded Veterans by Kicking Them Out for Misconduct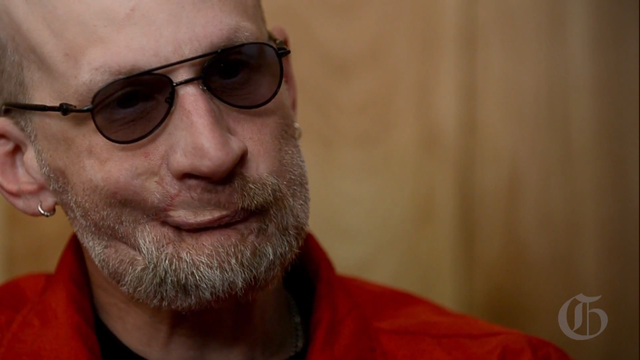 A new investigation by the Colorado Springs Gazette says the U.S. Army is downsizing from a decade of war by increasingly kicking out soldiers, including wounded combat veterans. Despite serving multiple tours of duty, the wounded soldiers lose their medical care and other benefits for life.